Recent Publications and Speeches
Newsletter
News
Paris Agreement, unambitious climate protection, and human rights
Missing German and EU climate targets is not embarrassing - it is contrary to international and human rights. Even the unambitious targets themselves are illegal; all the more so their misconduct. More on this in our new legal opinion on the Paris Agreement here.
Sustainable Land Use, Soil Protection and Phosphorus Management from a Cross-National Perspective
The scarcity of phosphorus (P) is a global concern that is not restricted to western industrialized nations. Based on several third-party funded projects, the industrialized nation of Germany, the emerging economy of Costa Rica, and the developing country of Nicaragua are examined in our new article in SUSTAINABILITY with regard to their legislation in the field of environmental protection and agriculture, in particular with regard to soil protection and fertilizer law. It becomes clear that soil protection in all three countries has not yet been adequately standardised in law and at the same time the efficient use of organic or recycled P fertilizers instead of (finite) mineral P fertilizers is inadequately regulated. here.
Felix Ekardt on "Growth - A Hard Habit to Break
A contribution in the Global Compact International Yearbook deals with fundamental issues of the sustainability debate: the limits to green growth and technological innovations, the preconditions of societal transformation towards sustainability, the complexity of human motivation, the underrated ambitiousness of the long-term goal in the Paris Climate Agreement. See, among other papers, here.
Phosphorus, Scarcity of Natural Resources, and the Law
During the last years, the Research Unit Sustainability and Climate Policy has done a lot of research on questions of phosphorus and scarcity of natural resources in general, as well as on land-use and climate change - from a transdisciplinary point of view. See, among other papers, Economic Instruments for P, N, Climate, Biodiv.
Universalism, Discourse Ethics, and Objectivity of Norms
The Research Unit Sustainability and Climate Policy has done a lot of research on the normative grounds of sustainability - respectively on the theoretical basis of both ethics and law. The most informative is the big German volume "Theorie der Nachhaltigkeit", but there is also a number of English papers. See, among other papers, here.
Curriculum Vitae of Felix Ekardt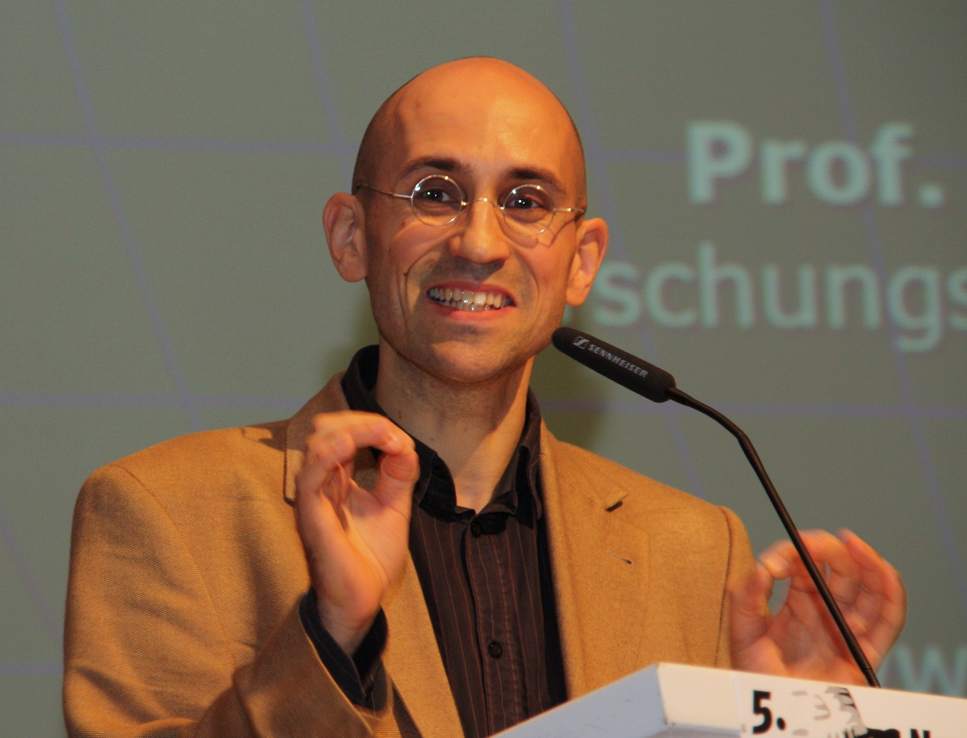 Felix Ekardt is Director of the Research Unit Sustainability and Climate Policy in Leipzig which he founded in 2009. Since 2009, he is also Professor for public law and legal philosophy at the Rostock University (Faculty of Law) as well as member of the Leibniz Science Campus on Phosphorus Research - as well as member of the Interdisciplinary Faculty (Department Knowledge-Culture-Transformation). His scientific focus lies in issues around human science sustainability studies. More specifically issues of transformation and social learning processes, justice (particularly human rights), governance and law (sustainability law/ environmental law and sustainability politics/ environmental politics in terms of developing policy instruments on international, European, national and regional level.
Besides fundamental research and policy consulting (see also "Publications" and "Projects") for public and non-profit clients such as governments and foundations, Felix Ekardt is member of various expert commissions and gives 60-70 lectures nationally and internationally in scientific contexts. This includes among others since 2007 World Congress of Philosophy of Law and Social Philosophy, World Congress of law sociologists, World Congress on Fertilizers, World Congress on Green Tax, conferences of political scientists, economists, geographers etc. He is editor of some monograph series, foremost contributions to social science sustainability research with Metropolis Publishing. He regularly publishes in German national newspapers and serves as interviewee for broadcast.
He occasionally gives guest lectures at Leipzig University (faculty of philosophy) and since 2008 at various Chinese universities in Bejijng and Tianjin. Felix Ekardt was awarded with Luther-Medaille and the Lennart Bernadotte price for his doctoral thesis and was one of five "Junior Scientists of the Year 2007" of German Hochschulverband and ZEIT.
Felix Ekardt holds passed two bar exams, and additional degrees in sociology, Religious Studies, European law (after studying in Berlin, Marburg and Leipzig 1991-2002). With his habilitation he is qualified in the field of philosophy of law and justice. He was research assistant at the University of Aberdeen (Scotland) 1996, legal intern in Leipzig 1997-1999 and associate of a law firm specialized in environmental law 1995-2003. He completed his doctoral studies at Halle University on economic, cultural, religious historic causes of non-sustainability. He submitted his habilitation 2003 at Rostock university on issues of governance, transformation and justice. 2002-2008, he was professor on public law with a focus on German, European and international environmental law at Bremen university (Law faculty).